Atria Properties are a bright new
way of thinking, working and living.
Atria is pioneering the flexible architecture concept for digital nomads, tourism and work retreats, enabling all usages supported by the same real estate. Our Flex properties display innovative architecture that fit all the needs and experiences required by a growing market and public. Made of timber or brickwork, they are eco friendly and energy efficient. From the outside they may seem like a normal house, but on the inside they provide several configurations that can serve a single unit rental, a multi-unit rental or support work retreat events from companies/individuals.
All Flex properties have several setups
taking advantage of several markets.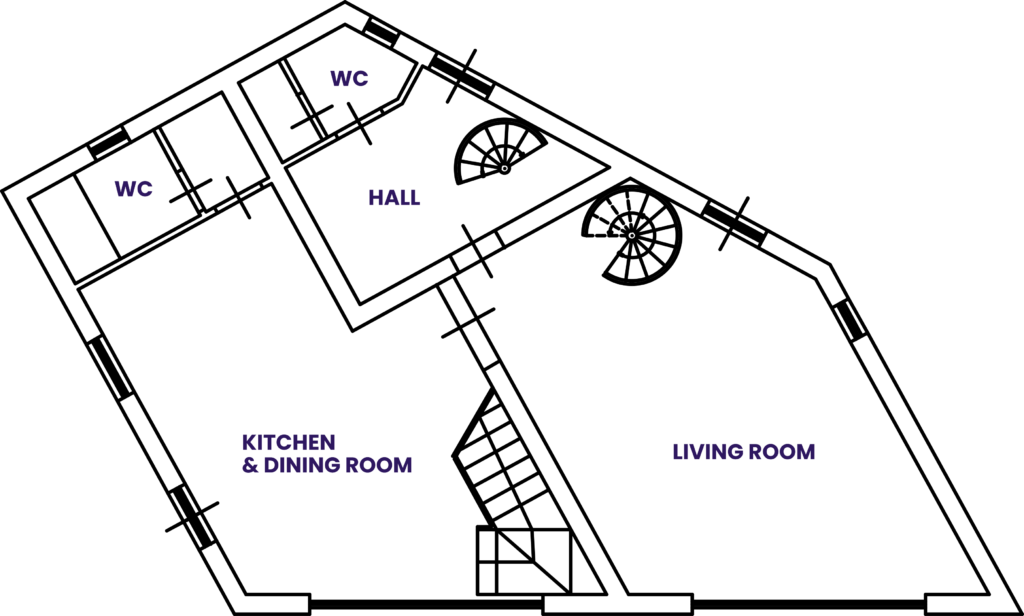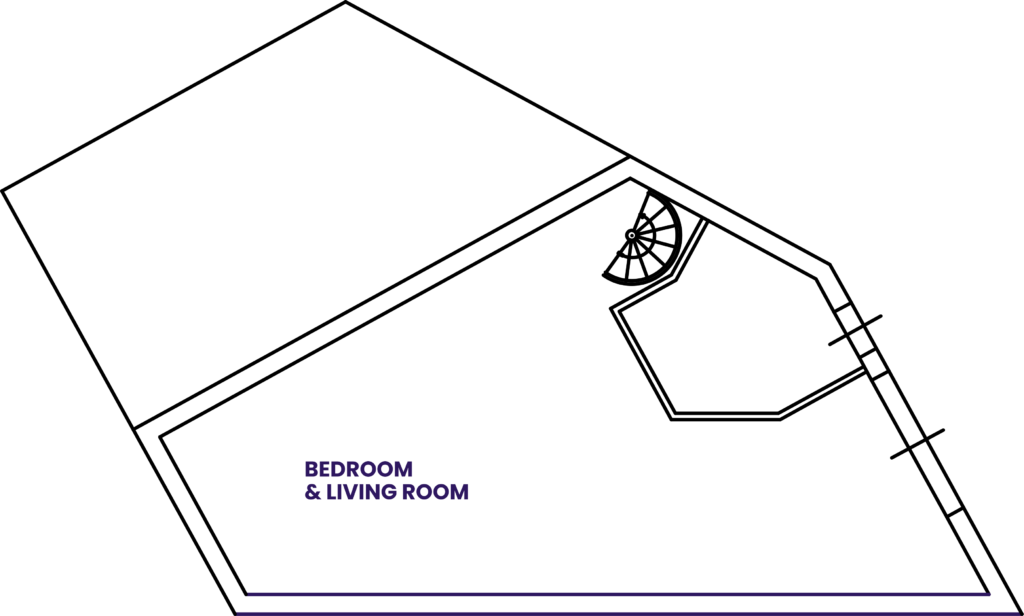 Check all properties
categories