This Sicilian townhouse combines unique style with a competitive price per square meter, enabling you to own a piece of Italian-Sicilian heritage. With its exceptional condition, panoramic views, and remodelings, it provides an idyllic setting for those seeking a comfortable and stylish residence minutes away from buzzing Palermo.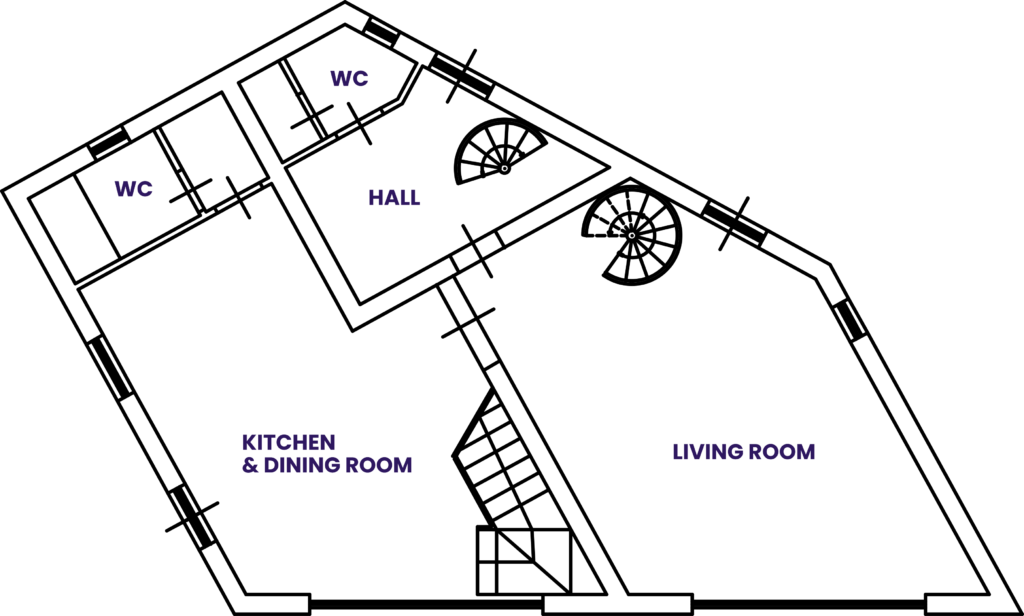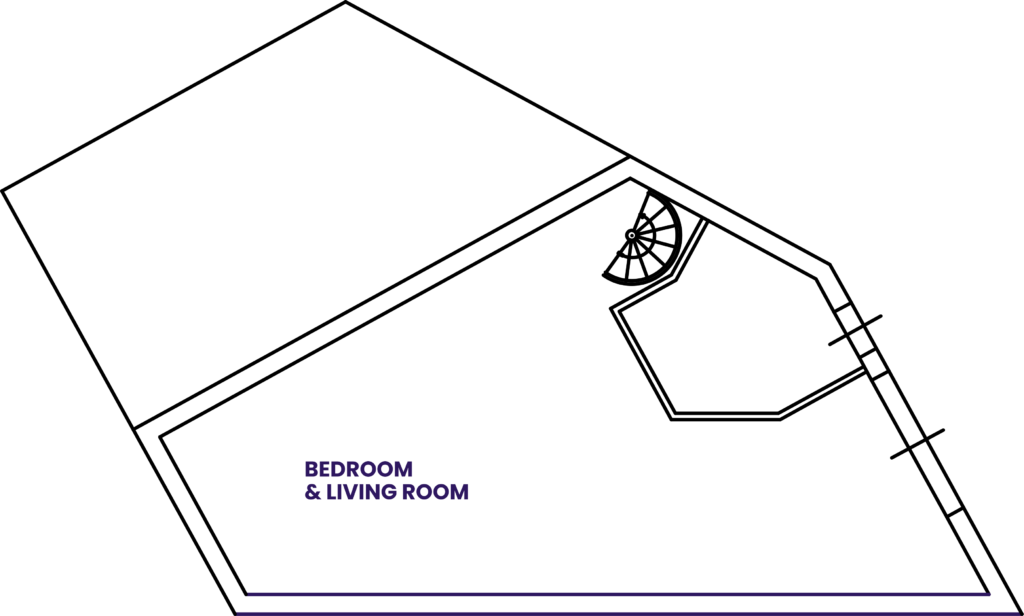 Atria properties
are full of potential
Take advantage
of several markets.
Atria is pioneering the flexible architecture concept for remote workers, digital nomads,  work retreats, and tourism, enabling all usages supported by the same real estate.
Our Pick properties combine amazing heritage and style at the most appreciated and upcoming areas for flexible living.
The beautiful landscape is the absolute protagonist. Medieval castles, sinuous hills, ancient villages, gorgeous farmhouses, isolated homesteads, roads lined with cypress trees, fabulous vineyards, olive groves and golden fields of grain and sunflowers: these are just some of the elements that form the fantastic and harmonious landscapes of the Val d'Orcia. This rich green valley, which encompasses the Orcia river and where it derives its name, is in southern Tuscany, stretching between the provinces of Siena and Grosseto. The entire area is protected as a World Heritage Site by UNESCO.
Opportunity Distinguishing Features
Sicily's varied landscape makes a dramatic first impression. Fly into Catania and the smoking hulk of Etna greets you; arrive in Palermo and it's the sparkling Golfo di Castellammare. This juxtaposition of sea, volcano and mountain scenery makes a stunning backdrop for outdoor activities. Hikers can wind along precipitous coastlines, climb erupting volcanoes and traipse through flowery mountain meadows; birders benefit from the plethora of species on the Africa-Europe migration route; and divers and swimmers enjoy some of the Mediterranean's most pristine waters. Whatever your personal predilections, Sicily and its dozen-plus offshore islands offer enough activities to build an entire vacation around.
Attractions within
a short drive