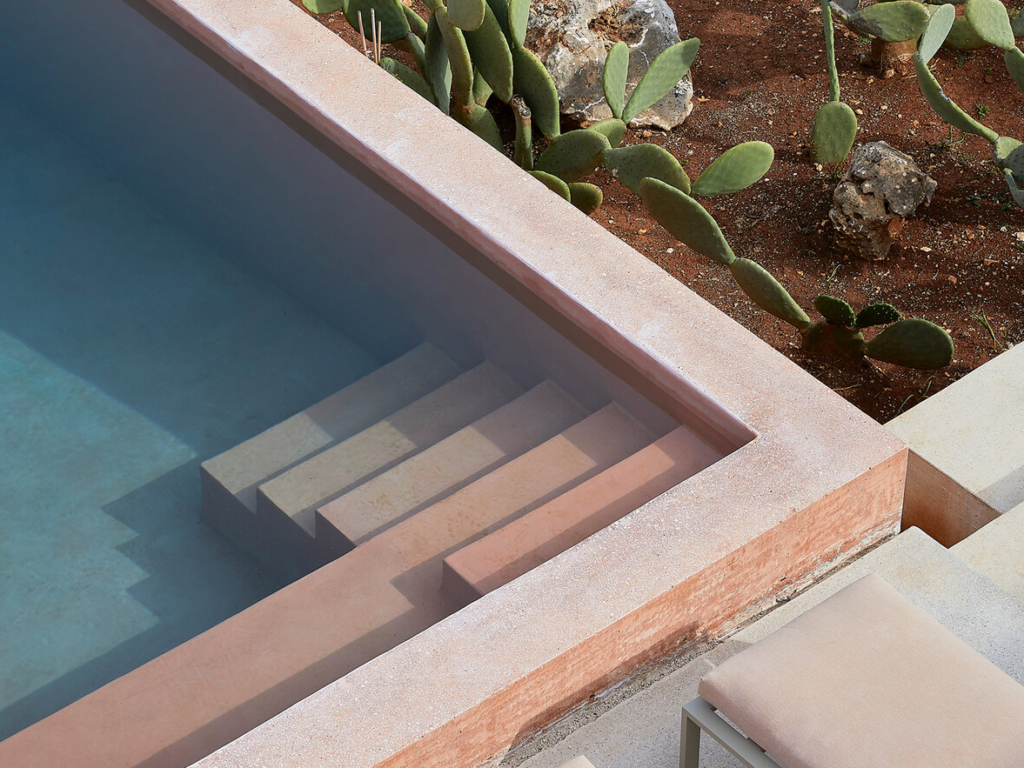 Monthly Income per Fraction
Land of about 6000 square meters, with prevalence of olive trees, ideal to provide a pleasant shade in the summer months.
The villa will be constructed using light, modern and eco-efficient materials (frame-house). Its conception will embrace Atria's flexible concept, meaning that the villa can be used/rented as one or 2 separate units. Everything build matching the most beautiful puglian style.
Development completion: September 22
Size: 225m²
High: 7.2m
Type: 3 internal units
Fraction Price: €1400
Initial Fractions: 200
Property Development
100%